Hawkins in the News
Hawkins in the News

Part of a three part series focusing on Restorative Justice practices, Hawkins is featured as a school who has implemented Restorative Justice as a new means of restoring and building community on it's campus. This article chronicles the use of Restorative Justice from the start of Hawkins HS and how it has changed the culture on campus.

-posted May 14th, 2018 on EdSource
CHAS teacher Maria Gaspar's 10th Grade students collaborated with artists in residency at the Skirball Center to produce and perform an original play and poetry in front of an audience of over 200 peers from other LA area high schools.
- posted August 2017 on the Skirball Building a Better World website
Former Hawkins soccer stand-out, Kevin Rodriguez ('17), excelling as ELAC soccer player on a team with roster of different international backgrounds.

- posted September 14th, 2017 on East LA College Campus News
Read about the work CHAS is doing around advocacy in our school and the community.

- posted June 23rd, 2016 on The Chronicle for Social Change
Students from Hawkins, along with other high school students, convinced the LAUSD and School Police to eliminate the military equipment in their department.
- posted June 3rd, 2016 on Splinter News
The Hawkins Robotics Team had their journey to the FIRST Robotics competition chronicled by Aerospace and the partnerships with industry professionals. This five part series gives insight to the amazing work our Robotics Team has done.

-posted April 25th, 2016 on Aerospace
The Linked Learning program at Hawkins is giving students added opportunities both in and out of the classroom.
- posted February 2nd, 2016 on the LA School Report
Hawkins collaborated with a UCLA professor to explore the intersection between new technology and youth activism for social change.
- posted November 24th, 2015 on UCLA Graduate School of Education & Information Studies website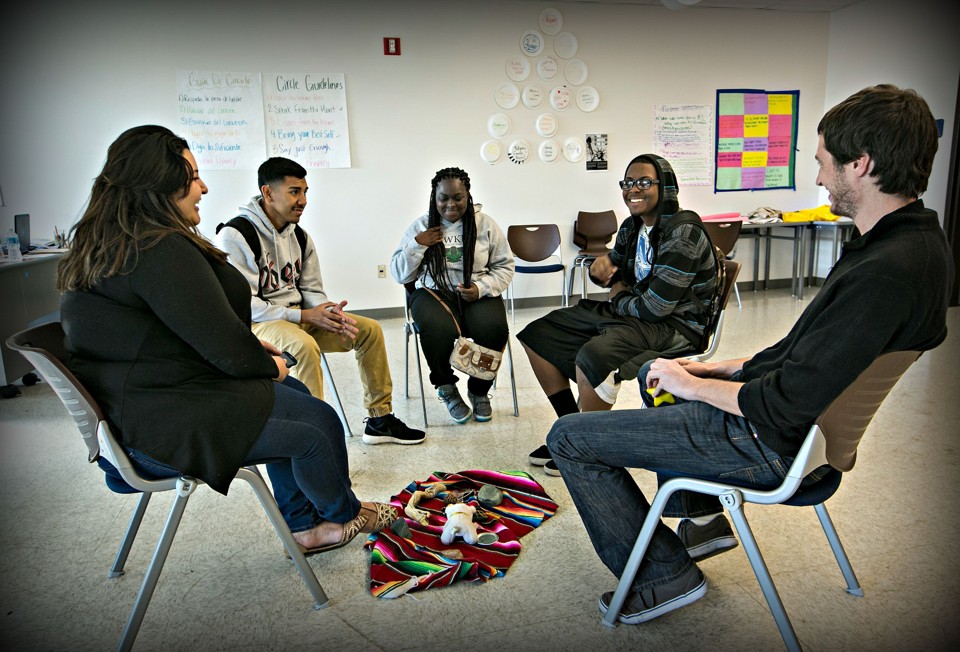 Hawkins Restorative Justice Program is part of the debate on how school discipline is changing. Check out the picture of our RJ Coordinator Joseph Luciani.

- posted September 14, 2015 on The Atlantic
Read about the Restorative Justice work that is being done to restore community at Hawkins.
- posted January 10th, 2015 on The Daily News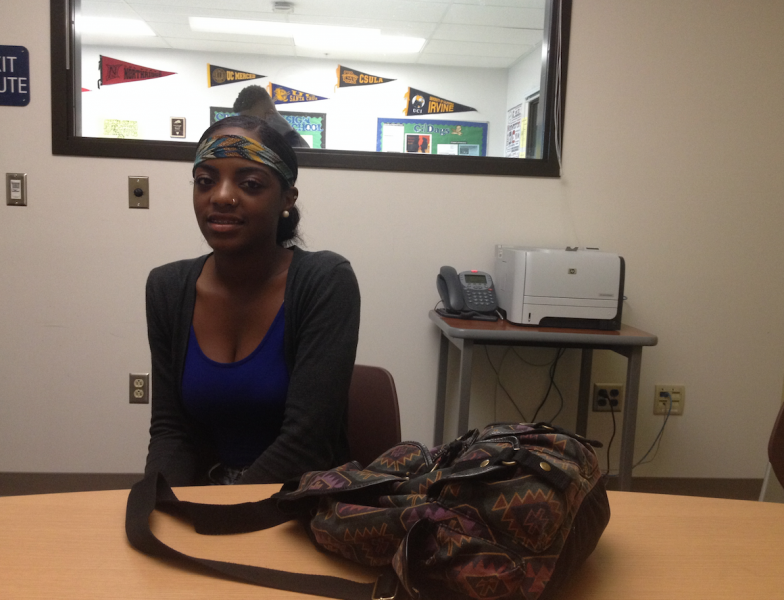 Hear from the students, teachers and staff at Hawkins HS about our Restorative Justice approach.

- posted on November 24th, 2014 on Neon Tommy (Annenberg Digital News)
Read about us in La Opinion. Get involved to make our community healthier for all.
- posted August 11th, 2013 on La Opinion